"It reminded me of my relationship with my father" said our bachelorette Bengali professor for whom Piku, the movie was relatable at all levels.
Creative people go berserk
. It is the quintessential aspect that makes them creative. This subtle nuance is visible in Architect Piku's (Deepika Padukone) behaviour and her entire character sketch (her limits of patience, her fears and how they relate to her attitude) reveals itself gradually as the taxi progresses. It is almost like watching an artist make a figurine. You can stand there for hours and keep appreciating every stroke being smudged on the canvas.In that similar fashion, you keep appreciating Piku while it lasts, but it won't stay with you for long like the hangover Margarita With A Straw gives you.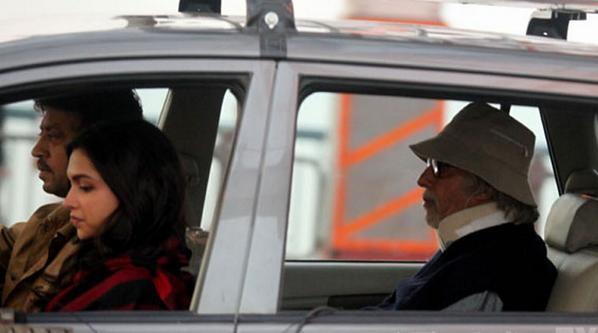 more